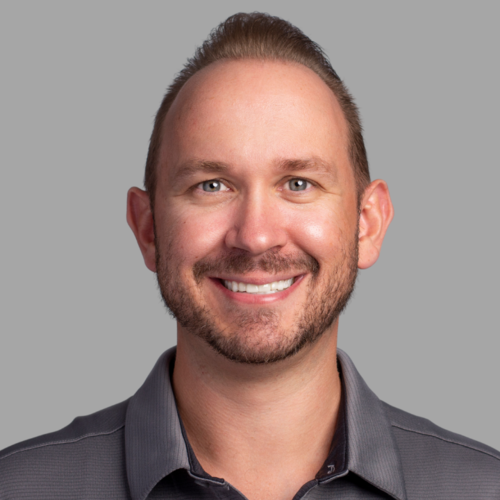 Trevor is "fondly" referred to as "The Punisher" by his clients. Wielding a
Master of Physiotherapy (University of Queensland, Australia), a
Master of Clinical Science in Sports and Exercise Medicine (Western University), and a Bachelor's Degree in Health and Physical Education (University of Toronto), he is a triple threat.
Trevor developed his interest in upper limb and shoulder injuries after working in a specialist clinic in rural Australia; following five years of working overseas, he decided it was time to bring his skills and passion back to Canada.


Trevor's certifications include the following:


-
Dry needling
and Western acupuncture
- The
Watson Headache Approach

- The
ConnectTherapy Series
and Thoracic Ring Approach
-
Shift Concussion Management Program
(Levels I and II)
-
Titleist Performance Institute (TPI)
(Level I)

*completing
Level II certification by June 2023
He is one of the few certified Sports Physiotherapists in the Niagara Region to hold a diploma from
Sport Physiotherapy Canada
and one of the 119 physiotherapists in Canada to hold a Registered International Sports Physical Therapy designation with the
International Federation of Sports Physical Therapy (IFSPT)
.
Beyond pursuing professional development opportunities, he is heavily involved in local athletics. Trevor is the Sports Physiotherapist for the
Fort Erie Meteors
(GOJHL - Junior B) and the
Welland Jackfish
(Intercountry Baseball League). He also worked with the
Niagara College Knights
Varsity teams over their 2022 - 2023 season.

Trevor has supported other major athletic events, including:
July 2015 - Pan Am Games (Golf)
July 2022 - Ontario Summer Games (Baseball)
August 2022 - Canada Summer Games (Rowing)

February 2023 - Ontario Parasport Games (Wheelchair Tennis)
February 2023 - World Rowing Indoor Championships (Indoor Rowing)
One to champion education, he acted as Chair of the Program Advisory Committee (PAC) for the Occupational Therapy and Physiotherapy Assistant programs at Niagara College (2017 - 2022) and is an
Assistant Clinical Professor (Adjunct) with
McMaster University
.
Looking to inspire the next generation of
Physiotherapy Assistants, Kinesiologists, and Physiotherapists, he also offers valuable placement opportunities.


In his spare time, Trevor yells at his TV during Leaf's games and smokes meats on his beloved BBQ. He is also a doting/annoying father of four wild children and a loving partner to his incredible, gingery wife.